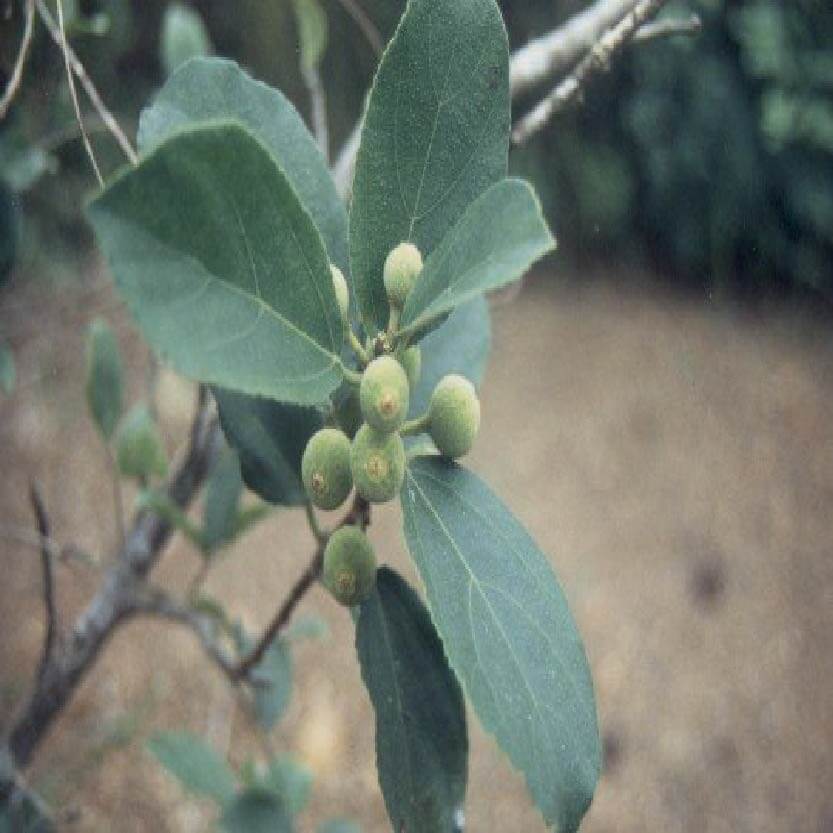 FICUS ITEOPHYLLA
Description
Ficus Iteophylla is a popular plant which is used in traditional Africa medicine to treat a wide range of illnesses.
Origin
Ficus Iteophylla is found in West Africa. This plant is present in the Great Green Wall of Africa.
Effect
The leaves of the Ficus Iteophylla have an anti-inflammatory and anti-bacterial effect against four pathogen bacterial strains. This plant can also be effective in the treatment of certain skin infections.