The African's pharmacopoeia represents...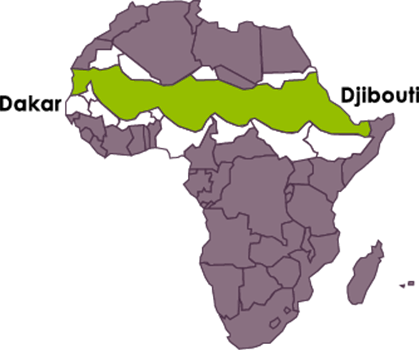 The African Great Green Wall is a ecological project in which IN'OYA believes and is engaged. In our products, we only use plant-derived actives as these plants were grown to fight desertification.
Solidarity is part of our values, as we own respect to earth's richness and generosity. Thanks to the diversity of the African Great Green Wall species, we offer natural, effective and environmentally friendly products.