IN'OYA REWARDS LOYAL CUSTOMERS!
By joining the OYA Club you can collect points when purchasing your cosmetic skin care products via our website.
€1 = 5 POINTS
Thanks to my OYA Club membership, I receive offers, invitations and my own exclusive deals every month at home or by e-mail. You will also receive discounts and promotions all year on your preferred skincare products and you will be the first to receive news about IN'OYA. Make the most of personalised expert advice, a beauty selection specific to your skin type and many other exclusive offers. You can track your points at any time on your personal account within My Club OYA.
For more information on our loyalty program, contact us. One of our beauty consultants will advise you.
So don't delay, join Team OYA!

YOU WANT OTHERS TO DISCOVER IN'OYA?

Become an IN'OYA Godmother!
You like IN'OYA products and want to share it around you?
Then become IN'OYA Godmother and receive up to €75 vouchers!

Invite your friends from your Account ("Sponsorship" category)
OR give them your email when they subscribe

Offer them 15% on their first order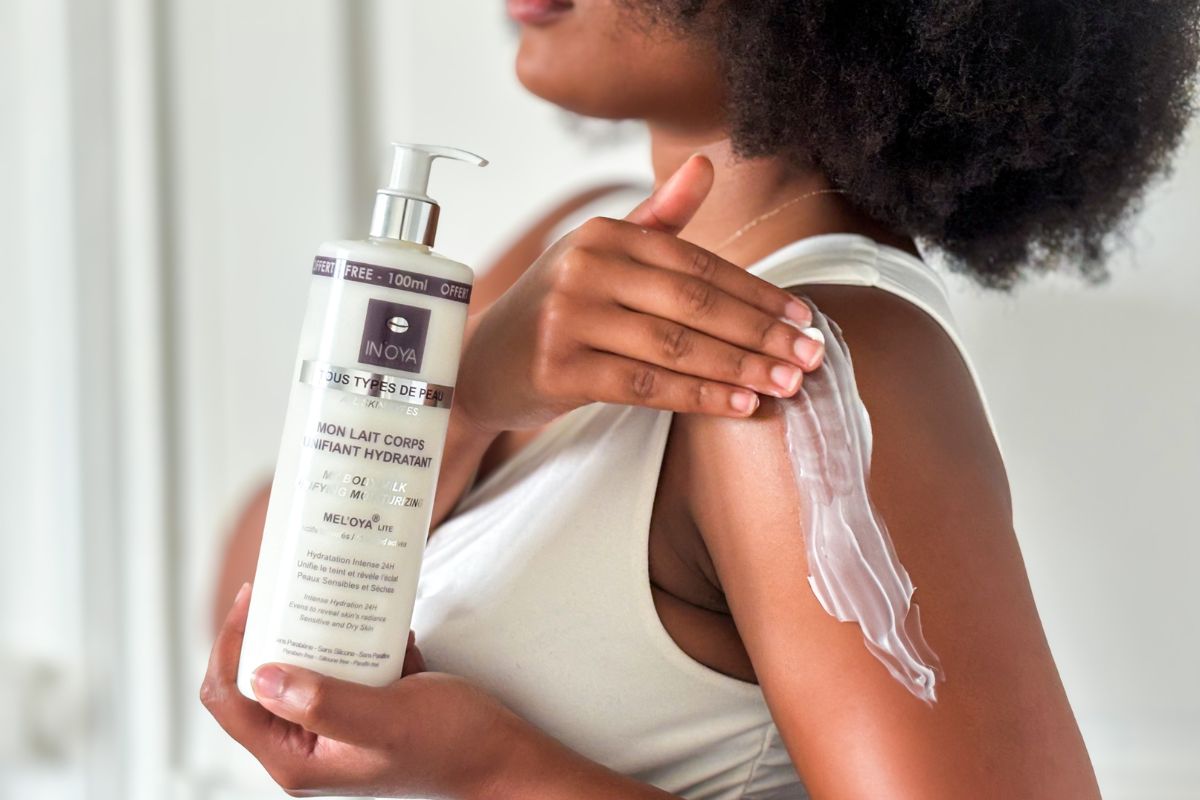 Receive €5 each time one of your 5 first godchildren makes an order

Receive €10 from the 6th to the 10th godchild who orderr for the first time thanks to you
If you want to know more, contact us