Why should black women choose between Beauty and Health? Why should removing a spot and even out your face lead to a risk of developing cancer, destroying your skin?
Of Senegalese origin and Engineer specialized in biomedical, I decided to create the IN'OYA Laboratory to put black and matte skin at the heart of scientific research, alongside the largest French laboratories (CNRS, INSERM, Faculties of Pharmacy ...). Each product developed by IN'OYA thus allows each "OYA" to have an effective cosmetic treatment, clinically proven and especially without side effects. The scourge of voluntary depigmentation has also given me the desire to offer healthy and skin-friendly products, so that every black and matte woman can beautify her skin while taking care of her health.
Innovation is our DNA and the Great African Green Wall is our source of inspiration for effective, supportive and natural products.
I dedicate our products to the first of the "OYA", my mother, whose eyes push me to continue to seek with the whole IN'OYA team the best effective active ingredient, the best organic formula as well as the best clinical studies to make the beauty of the black woman and mate a healthy beauty.
 lire la suite
Abd Haq BENGELOUNE, CEO & FOUNDER
Co-Founder & Marketing Director
Of Moroccan origin and Doctor in Economics and Management, I joined the IN'OYA adventure from the beginning being convinced by its strong development potential. Being myself faced with a real lack of products specifically adapted to my matte skin, I decided to be part of the IN'OYA team as co-founder and Marketing Manager.
Current products on the market only offer products for Caucasian skin and rarely take into account matte skin. At IN'OYA, both the matte woman and the black woman are now highlighted. It is therefore out of conviction that I have invested, in a spirit of sharing, with matte women to offer them effective cosmetic care, which takes into consideration their problems, the specificity of their skin without confusing it with Caucasian skin or with black skin.
Sharing the same values and convictions as Abd Haq BENGELOUNE, we are committed to black, matte and mixed women in order to provide them with healthy and effective products.
Today, not only am I the first user of IN'OYA products, but my greatest pride is to see my mother adopt the IN'OYA range.
 read more
Laïla MKIMER, CO-FOUNDER & MANAGER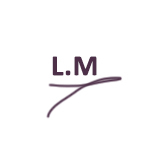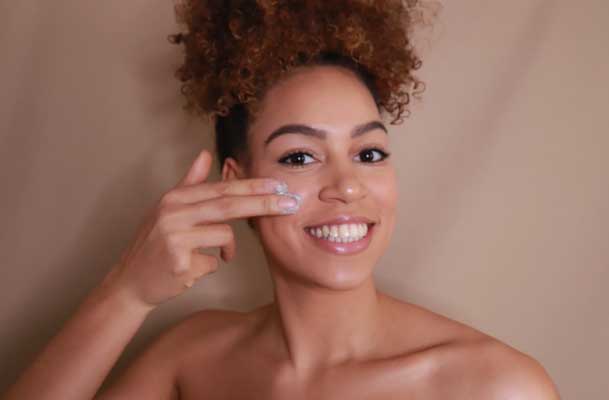 THE IN'OYA HISTORY IN A FEW DATES
En 2001, in order to understand the mechanism of occurrence of albinism in black individuals (AOC type 3 and rufus), different genes were studied by researchers from the French public scientific community (CNRS / INSERM). Thanks to the contribution of genetic engineering, various enzymes specific to pigmented skin have been discovered, in particular the enzyme TYRP 1 (Tyrosinase-Related-Protein 1). The study of the functioning mechanism of these enzymes makes it possible to better understand the phenomenon of melanogenesis in individuals with pigmented skin.
In 2011, surrounded by a team of experts in black & dark skin, Abd Haq BENGELOUNE, a young biomedical engineer of Senegalese origin, based his work on genetic engineering to create the IN'OYA Laboratory.
Objective: to set up the 1st effective dermo-cosmetic "anti-spot" treatment with no side effects, which takes into account the genes specific to black, dark and mixed skin.
Accompanied by the largest French research laboratories (CNRS - UMR 7273 & INSERM - UMR 911) and supported by innovation support structures (BPI France, DAP, PACI...), the IN'OYA Laboratory is rewarded, since its creation, during numerous competitions (the Lighthouse "Euromed 2011", Africangels "Best African Entrepreneur in France 2011" & La Provence "the Trophies of the Economy 2012").
CO-FOUNDER - MANAGER
COMMERCIAL & MARKETING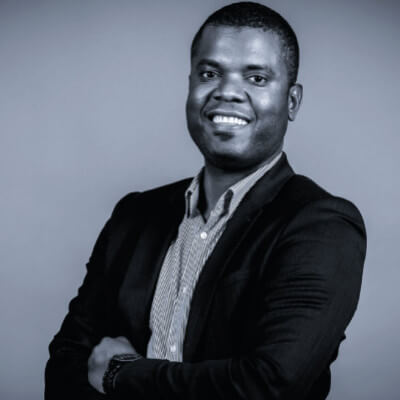 CEO OF RESEARCH & DEVELOPMENT
OGUN HUMANIST, AFRO OPTIMIST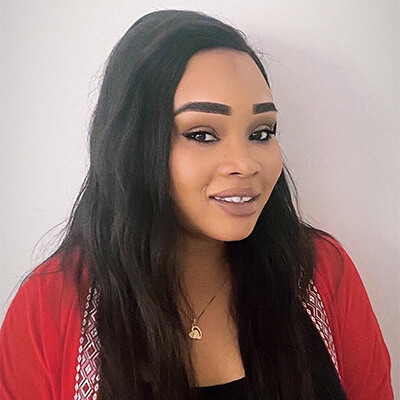 CUSTOMER SERVICE OFFICER
SENEGAL & FRANCE
DIGITAL MARKETING
PRODUCT MANAGER
OYA TIME CENTER 221
STORE MANAGER
DIGITAL MARKETING MANAGER