100% secure payments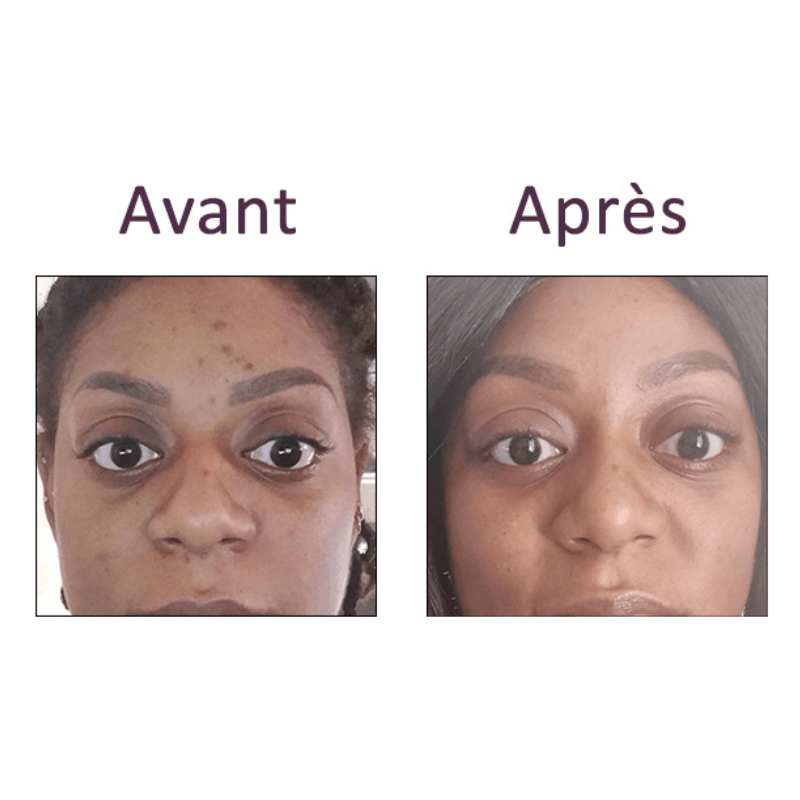 Next
Previous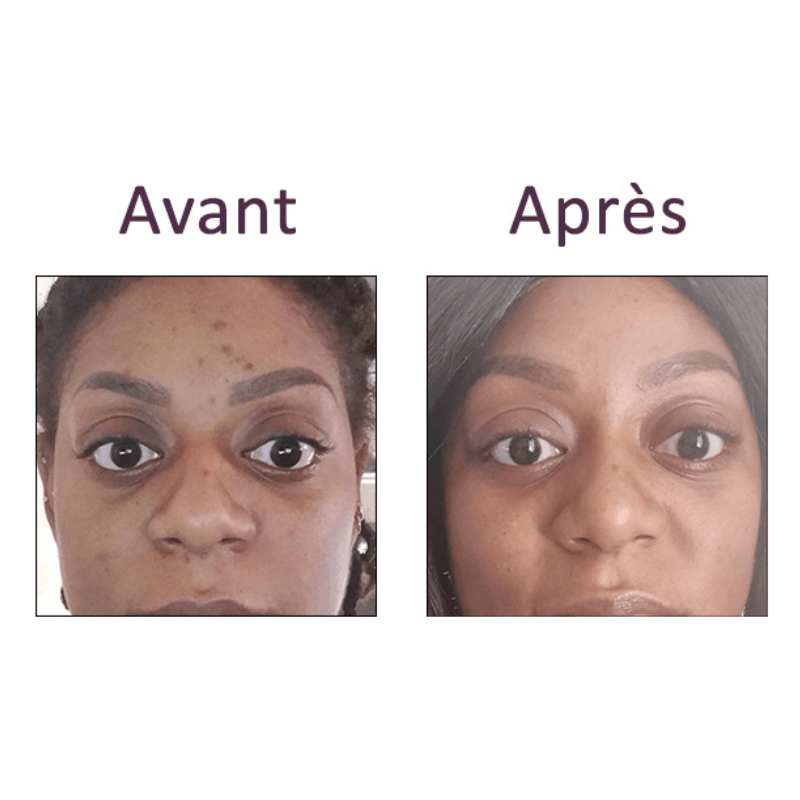  
---
---
Product details

Discover in video

Customer reviews

Your Routine

Articles and testimonials
I TREAT MY STAINS IN & OUT
OUT OF STOCK
You can contact our customer service department at any time if you wish to be informed when it is back in stock.
Let yourself be tempted by this ideal combination: My OYA I treat my spots In & Out Pack and its two essential skincare products. Follow this routine to effectively reduce hyperpigmentation spots and restore your complexion's natural radiance!
Type of product
Anti Dark Spot Serum Routine & Food Supplements
Need
Reduce hyperpigmentation spots and regain the natural radiance of complexion
Overall Opinion
1 Opinion
You too, do not hesitate to give your opinion
1 review posted = €5 free
Laëtitia Konate (Sucy-en-Brie , Metropolitan France)
02 August 2023
Produit vraiment top qui est au bout de mes attentes voir plus.
I TREAT MY SPOTS - COMBINATION TO OILY SKIN
by us
for us
efficiency
proven
customer reviews
certified
ingredients
of natural origin
protocol of
personalized care
team
multi-ethnique
diversified