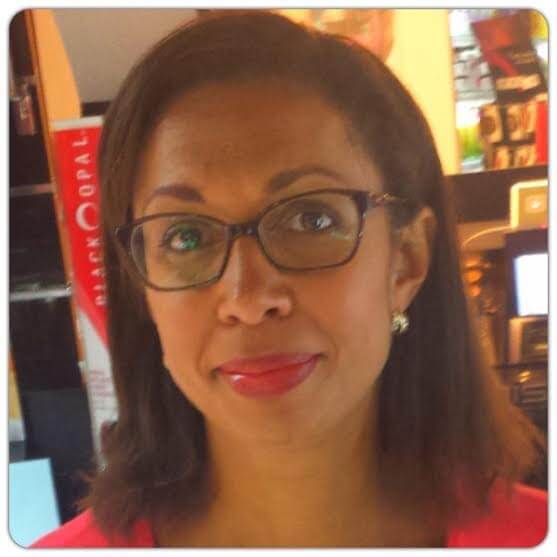 EVERY MONTH, IN'OYA LABORATOIRE TALKS WITH ONE OF ITS RETAIL DISTRIBUTORS.

Our guest in September 2015: Cécilia D'Almeida, founder of Provi'al Cosmetics – Ethnilink
Our guest this month is Cécilia D'Almeida, founder of the Provi'al Cosmetics boutique, a multi-ethnic concept store located in Paris' 20th arrondissement and which has been selling IN'OYA products for two years. Her boutique, specialized in multi-ethnic beauty, offers personalized advice to customers on make-up, body care, face care, hair care and more.
Meet Cécilia and find out more about her concept store!

Cécilia, why did you decide to create Provi'al Cosmetics, dedicated to multi-ethnic beauty? How is your concept store different from others located in and around Paris?    
As a user of multi-ethnic products and finding myself without any solutions or suitable advice in existing stores 11 years ago, I decided to create the advice concept. 
Provi'al Cosmetics is a selective concept store with a purchase strategy focused on dermatologist-controlled products with proven efficacy.

One of our main objectives is to give customers effective solutions by helping them accept and be proud of their skin and hair, while fighting the use of certain banned products such as hydroquinone (used from age 8) and relaxers (used from age 2).

There is a dearth of help in local ethnic stores for people with dark and olive skin. 
Given this observation, we developed the unique "Ethnilink", based on tailored advice and follow-up of our customers, to meet their expectations in terms of results.
How do you help customers in your boutique, and what services are available?
We are specialized in advice and coaching (hair, make-up, dieting) and offer a range of services: diagnostics, targeting of real needs, product use and follow-up.         
Why did you choose to sell IN'OYA products in your boutique?

We chose IN'OYA products because they address a real need for our clientele.
We were looking for products that could treat certain chronic problems for dark and olive skin (depigmentation, excess sebum, etc.) and IN'OYA was able to provide a solution with its unique, targeted formulas. 

What is the next workshop you'll be putting on with IN'OYA?
The next workshop we want to do with IN'OYA will be focused on acne-prone skin. 
Many customers have this issue and end up with dark spots. The aim is to provide a solution to head off acne before it causes too much damage using the OYA SKIN DIAG diagnostic tool and products.

As a specialist in multi-ethnic beauty, what beauty tip would you give our OYAs to take care of their skin?
The first would be to take care of yourself, with products that you like and that are effective. Use an exfoliant/mask every week, remember to wash your face before going to sleep with suitable products. Share good practices with your daughters, who will one day be mothers, users and ambassadors.

Today, we are lucky to have labs like IN'OYA developing (in terms of research) products specifically for our skin. Let's use them!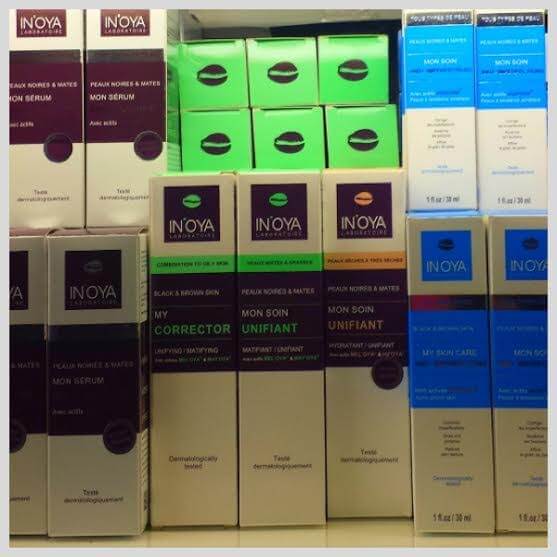 Meet the IN'OYA team at Provi'al Cosmetics! See all our events
Thanks to Cécilia D'Almeida – Founder Provi'al Cosmetics – Ethnilink
Provi'al Cosmetics – Ethnilink:
73 rue Saint Blaise
75020 Paris
+33 (0)1 43 56 38 42
http://ethnilink.fr/
Add to favourites