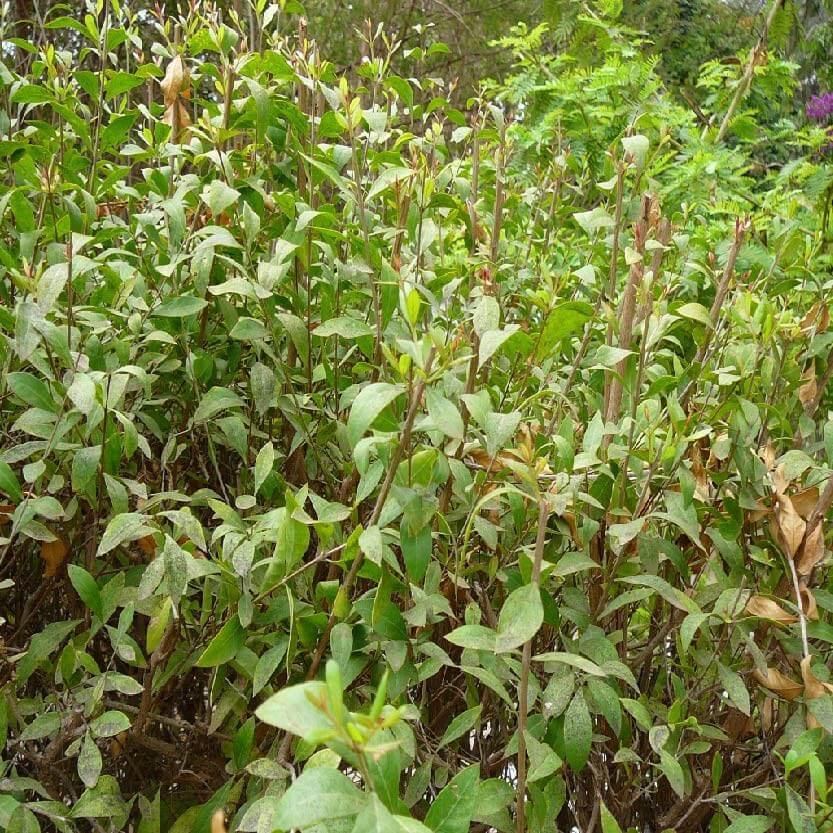 More commonly known as henna, Lawsonia Inermis is a tree where growth is very widespread in warm subtropical regions. Henna powder is used a lot for its capillary properties.
Henna exists in tropical regions and African subtropics.
Henna powder offers many capillary properties products since it simultaneously provides a natural dye, a volume and shine booster for hair and a purifying and cleansing agent for the scalp.