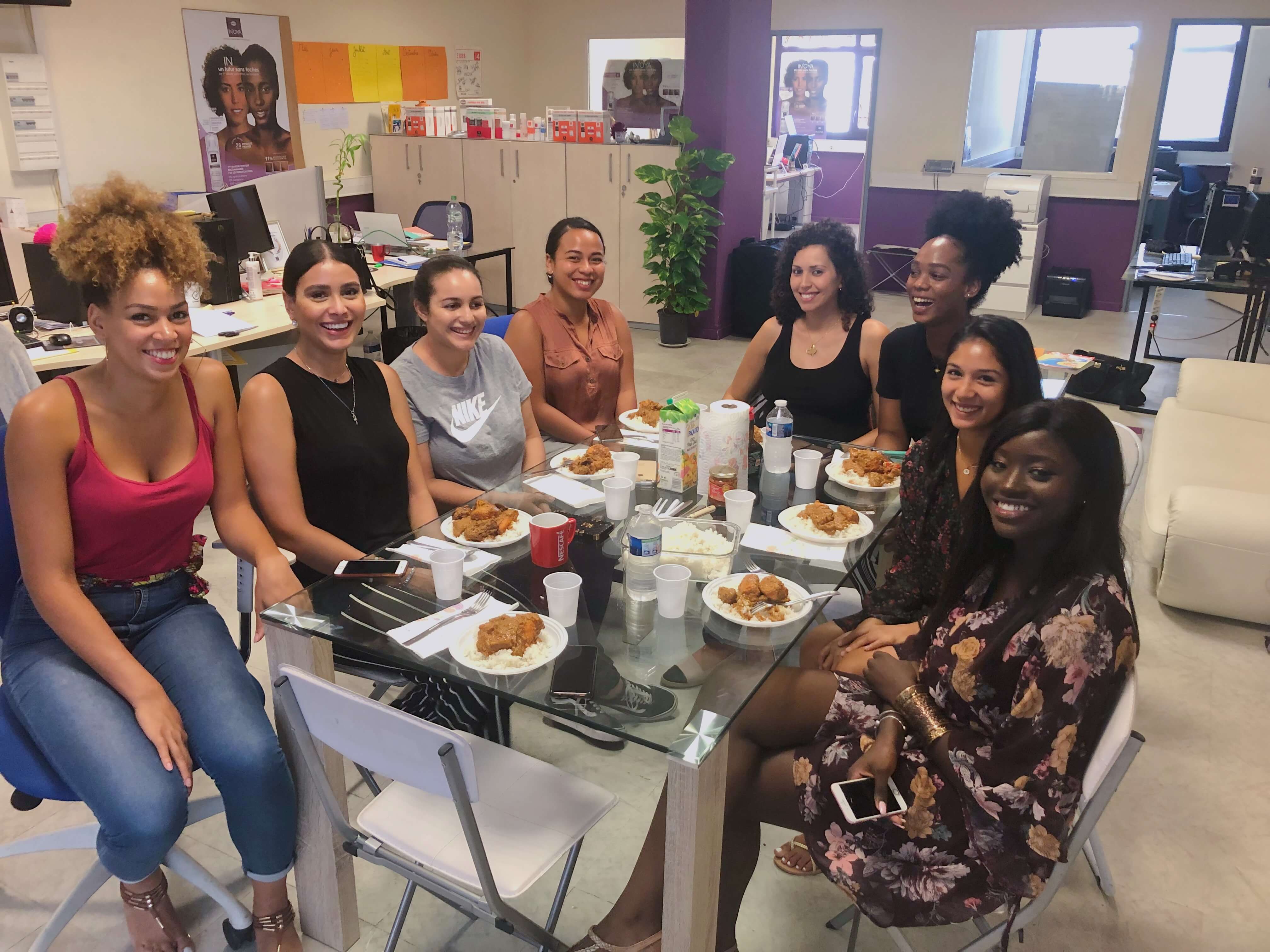 At IN'OYA, shared a meal is much more than eating. It's a real moment of sharing and conviviality.
Therefore, each month a member of TEAM OYA prepares, generally traditional dish from his country of origin.
Here on the image, it is Laure our Digital Manager who has concocted a tasty Mafé, a great opportunity to take the time to discuss all together, but above all to debate once again on who makes the best Mafé between Senegal and Mali.
Dear OYAs, you too should taste new flavors to make your taste buds travel. We have given you special attention: what do you say about a unique and privileged moment with the person of your choice around a well-stocked table?
For this year 2020, live the adventure:
OYA TIME CULINAIRE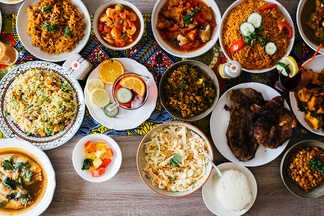 1 month 
1 destination
1 OYA pampered in one of our partner restaurants
To try to win this OYA TIME CULINAIRE, register now for the contest. The draw is made every month and the winner is announced on our Facebook page and contacted directly by email. 
Join us on Facebook, Instagram and YouTube to follow this unique adventure more closely! 
Go to our hashtag #OYATIME 
* Contest valid from 03/01/2020 to 12/31/2020 open internationally without any obligation to purchase. To consult the rules of the game, you can send an e-mail to our customer service.
Add to favourites